Joe Nichols
Multi Platinum Quartz Hill Records' Nichols is one of country music's most-lauded recording artists. The 21st century traditionalist has racked up six number-one singles and 10 Top 10 hits, in addition to earning three Grammy nominations, a CMA award, an ACM trophy and a CMT "Breakthrough Video of the Year" award. Nichols just released his new album Good Day For Living on February 11, 2022. The 13-song collection features the current single and title track, impacting country radio now.
Photo credit: David "Doc" Abbott
Artist website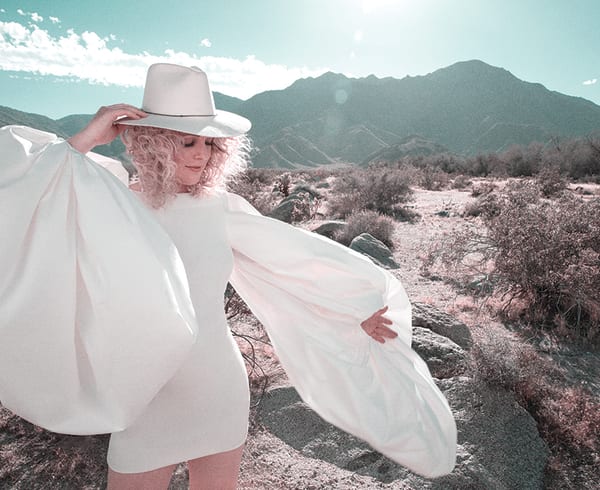 Cam
Grammy/AMC/CMA/AMA nominated artist Cam first found success composing material for artists including Sam Smith and Miley Cyrus. Defined by country pop stylings, the singer/songwriter received widespread acclaim with "Burning House." The single peaked at number-two on Billboard Hot Country Songs and number-one on the media based chart. It received a Best Country Solo Performance Grammy award nomination and a Triple Platinum certification by the Recording Industry Association of America. Now, she's back at it with "Till There's Nothing Left" with over 55 million worldwide streams.
Artist website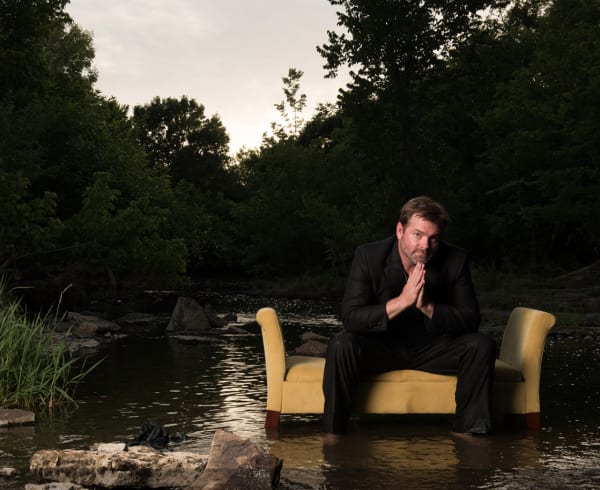 Andy Griggs
Griggs has had 13 singles and six Top 10s on the Billboard country chart and three number-ones including Bluegrass number-one "Georgia Peach" with Larry Sparks, "You Won't Ever Be Lonely" and "She's More," along with two motion picture soundtracks. He's one of the greatest at being well-versed in country/blues/gospel/bluegrass stylings.
Artist website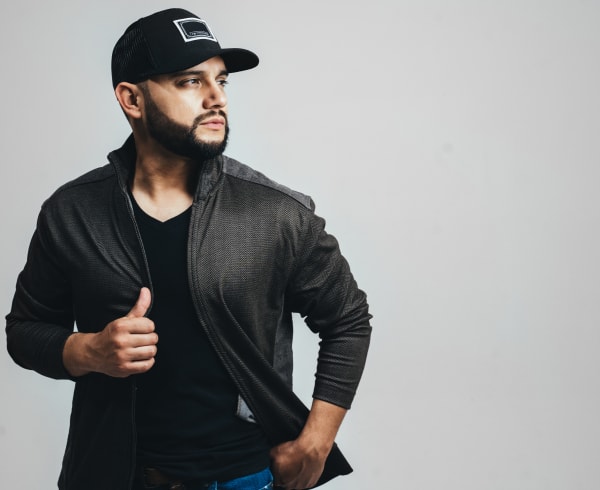 Frank Ray
After a decade-long position as a police officer in New Mexico, Ray followed his dream of becoming a singer/songwriter. Committing to music full-time, he moved to Nashville and released a version of "Tequila Mockingbird," catching the attention of BBR Music Group/Stoney Creek Records. Ray's 2021 single, "Country'd Look Good On You" was the most added song on country radio by a new artist last year.
Artist website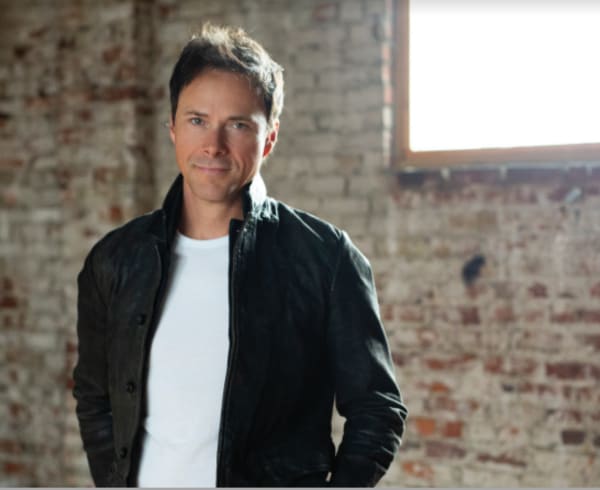 Bryan White - Host
A Platinum-selling artist, White's recording career began in 1994 with the release of his self-titled debut. With six number-one singles — "So Much for Pretending," "Sittin' on Go," "I'm Not Supposed to Love You Anymore," "Rebecca Lynn," "Someone Else's Star" and "From This Moment On" — a Grammy and countless other awards and credits to his name, White has established a global legacy.
Artist website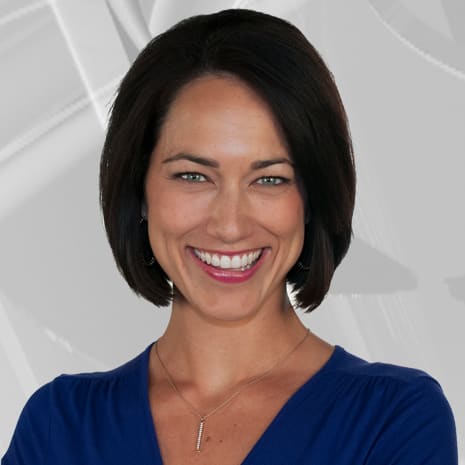 Kalae Chock, KHQ Anchor - Host
Chock anchors The Wake Up Show weekday mornings with Sam Owsley. The most fulfilling part of her job is meeting people with stories to tell. She is constantly amazed by people's tenacity, compassion and strength. She learns something from everyone she meets and hopes viewers do, too.
Kalae is most proud of her family. She and her husband, Robby, met as college students at Washington State University. They welcomed their daughter, Leialoha, into the world in 2007 and their son, Kekoa, in 2010.